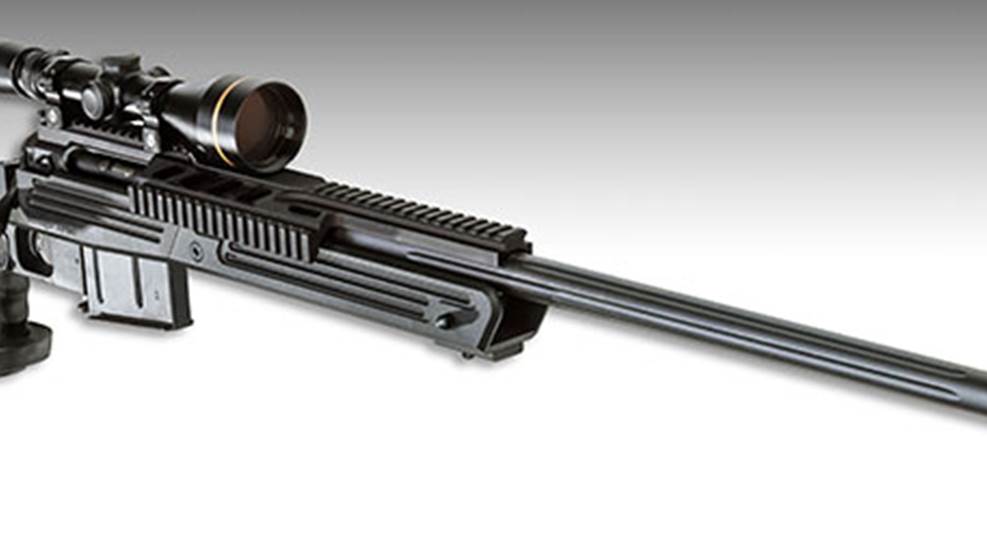 Online Managing Editor Shawn Skipper takes a closer look at the Savage Arms 110 BA rifle.

American Hunter's Shawn Skipper discusses our latest Gun of the Week, the Savage Arms 110 BA rifle.

Although Savage Arms is best known for its value-priced, yet accurate and feature-filled Model 110-based hunting rifles, and more recently, its competition-ready Model 12 variants, since the early 1990s the company has offered tactical-oriented models in its law enforcement (LE) line.