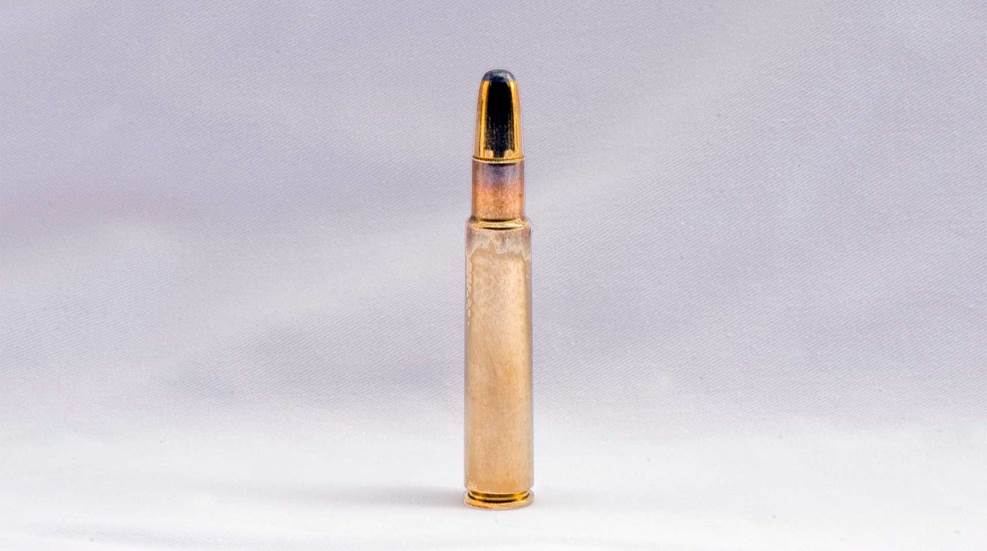 Designed from the ground up by William Rigby of the British firm John Rigby & Co., the .416 Rigby matched the power of the .404 Jeffery while also being compatible with bolt-action feed systems.

The author reflects on the life of his mentor, boss, confidant and friend.

Legendary professional hunter Harry Selby tells the final part of the story of his last hunt—The Kwaheri Safari—in 1962 with writer Robert Ruark, sharing his experiences and thoughts on guns and safari along the way.

Legendary writer Robert Ruark, such as no other, brought the sights, sounds and feel of Africa to generations of hunters through his writing. Here, Harry Selby, Ruark's friend and the professional hunter immortalized in Horn of the Hunter, tells the story of their final safari together: the Kwaheri safari.