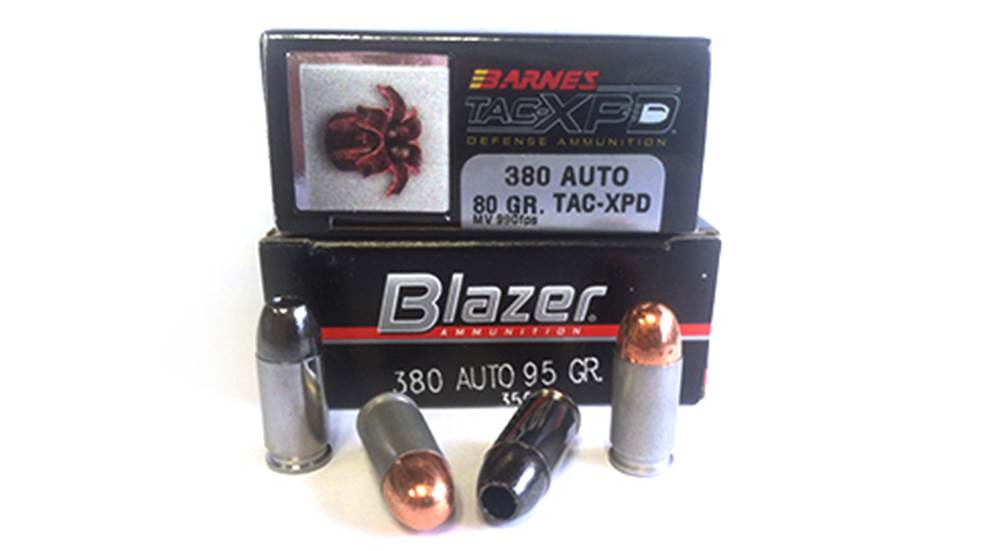 Is the .380 Auto a worthwhile cartridge? Let's get your opinions.

The Hellcat's light weight and small dimensions make it suited for concealed carry or as a back-up gun.

The CM9 offers all that is needed in a good self-defense pistol at a significantly lower price than Kahr's PM9.

Are you looking for an accurate, low-recoil defensive pistol? Taurus has you covered.