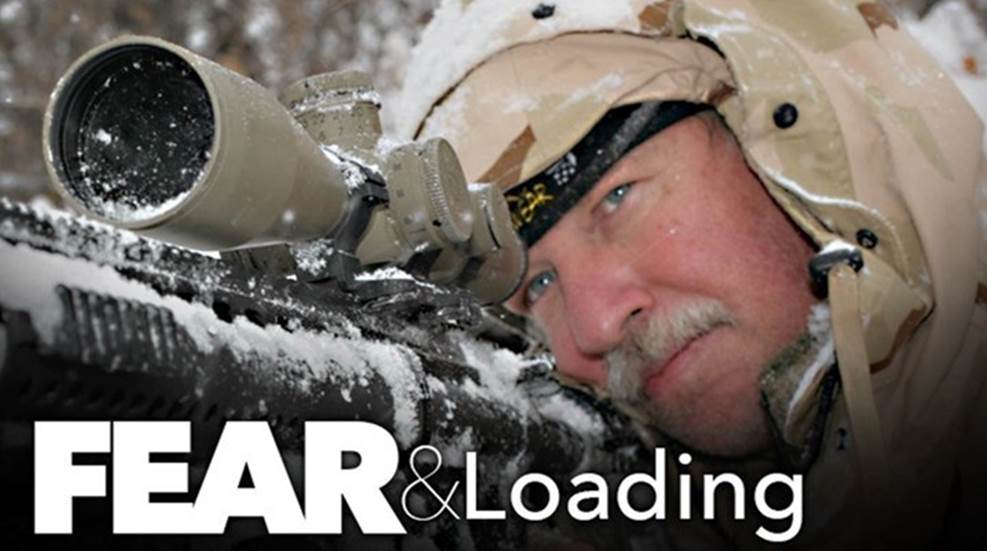 When a former national news anchor and her husband embarked on a classic Route 66 road trip, they had no idea they'd spend their first anniversary in a New Mexico hospital room. The only reason they weren't in the county morgue, though, is because they had their carry guns.

A marriage between Kimber's Micro Series and its more recent Raptor Series has resulted in the Micro Raptor Stainless.

Senior Executive Editor Brian Sheetz was one of the first gun writers to test Browning's new 1911 .380 caliber pistol. Watch the video here.