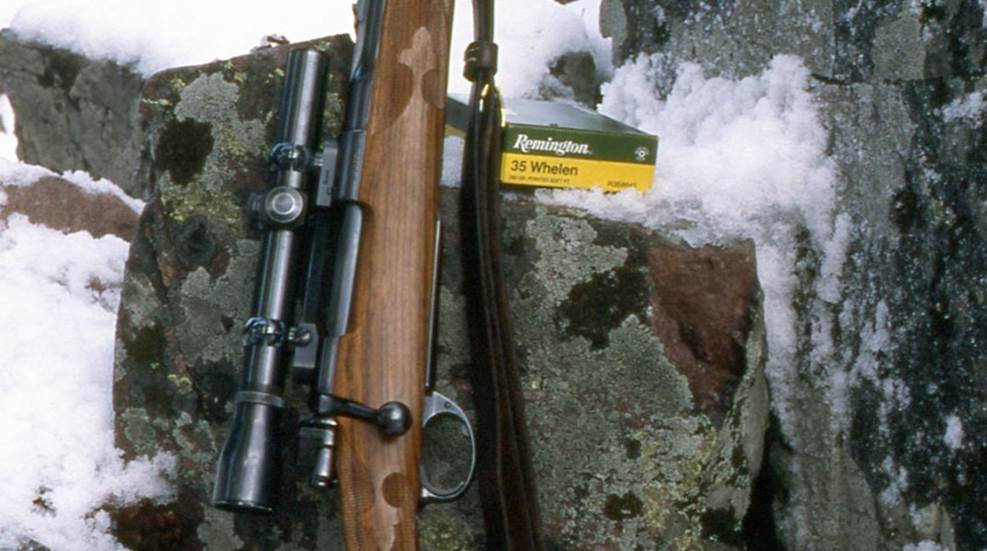 The .35 Whelen is all about relatively heavy bullets fired at a sufficient velocity to produce plenty of terminal energy and an adequate trajectory at typical hunting distances.

Hundreds of wildcat cartridges have come and gone through the years-some with ridiculous names and others with little ballistic benefit over factory offerings. But a few have offered real advantages and gone mainstream. Here, a veteran handloader reminisces about some of his favorites.

Look at the numbers and you will see there is a lot to like about cartridges with bullets measuring 0.358" across. Some are well-loved and respected, but seldom do shooters vote for them with their pocketbooks. Bigger is better, right? So why not .35?