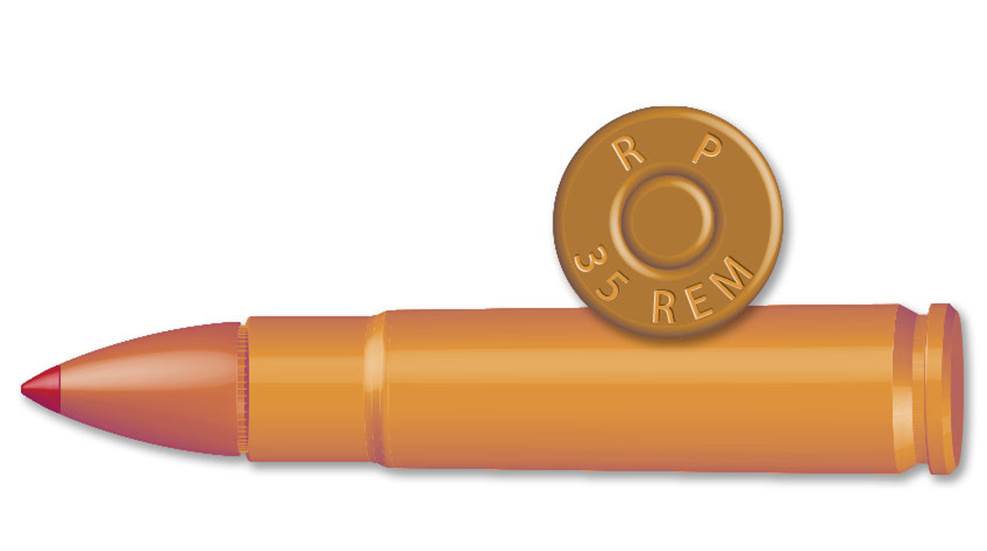 The .35 Rem. has been chambered in a variety of rifles during the past 100-plus years. I recently found one example—a pump-action Remington Model 141 manufactured in 1949—in the back corner of a small gun shop, and its Lyman 66 aperture rear sight sealed the deal.

Once a staple of "woods" whitetail deer hunters, today there are few new rifles being chambered in .35 Rem. John Haviland takes a look back, and a glace forward, at this iconic rifle chambering.

Look at the numbers and you will see there is a lot to like about cartridges with bullets measuring 0.358" across. Some are well-loved and respected, but seldom do shooters vote for them with their pocketbooks. Bigger is better, right? So why not .35?