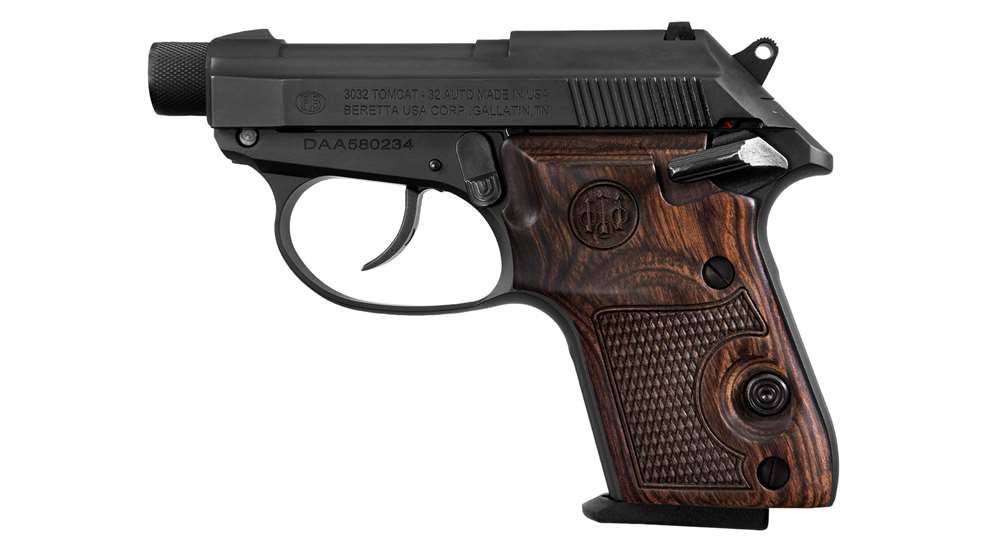 Beretta released the Tomcat in 1996, and the tiny pistol chambered in .32 ACP continues to be an option for concealed carry and backup use.

Sub-compact .32 ACP pistols are still among the most compact and lightweight backup and hideout guns available. They offer a much better level of stopping power and selection of defense-grade ammunition than similarly sized .22s and .25s. Kel-Tec and North American Arms each provide pistols with a unique set of features, but both guns are reliable and eminently pocketable.

Kel-Tec and North American Arms both provide truly pocketable .32 ACP autos for use as back-up guns and for deep concealment.