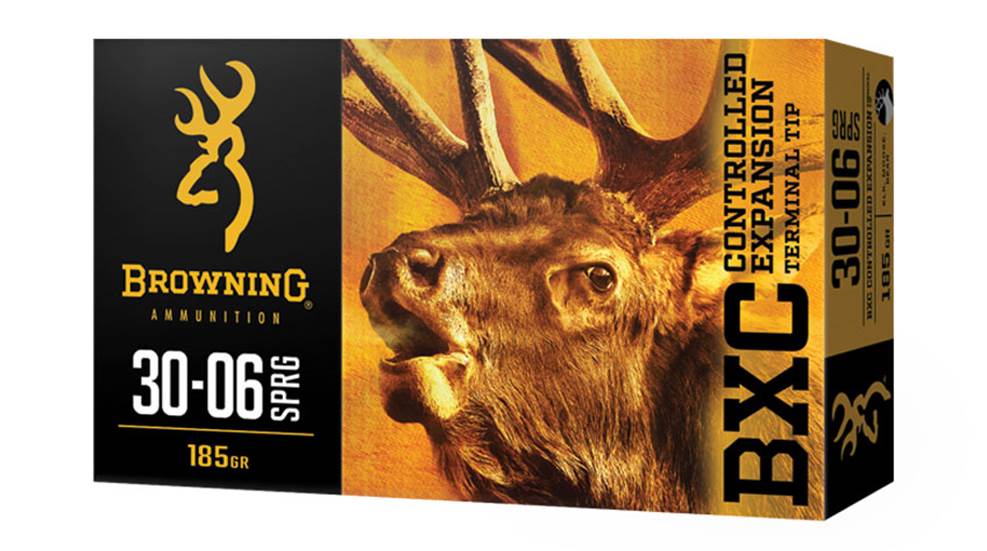 Browning Ammunition notched a win with an NRA Golden Bullseye last year—the best ammunition line launch I've seen—and now it is expanding its offerings for hunters with the BXC Controlled Expansion series.

The company best known for its rifles with classic American lines, light weight and accuracy, Kimber, actually had its beginning Down Under more than a half-century ago. Now you can have a Kimber in any size or weight you would like—and some are even affordable.

The .300 WSM is destined to become an even more popular magnum cartridge in the next decade.