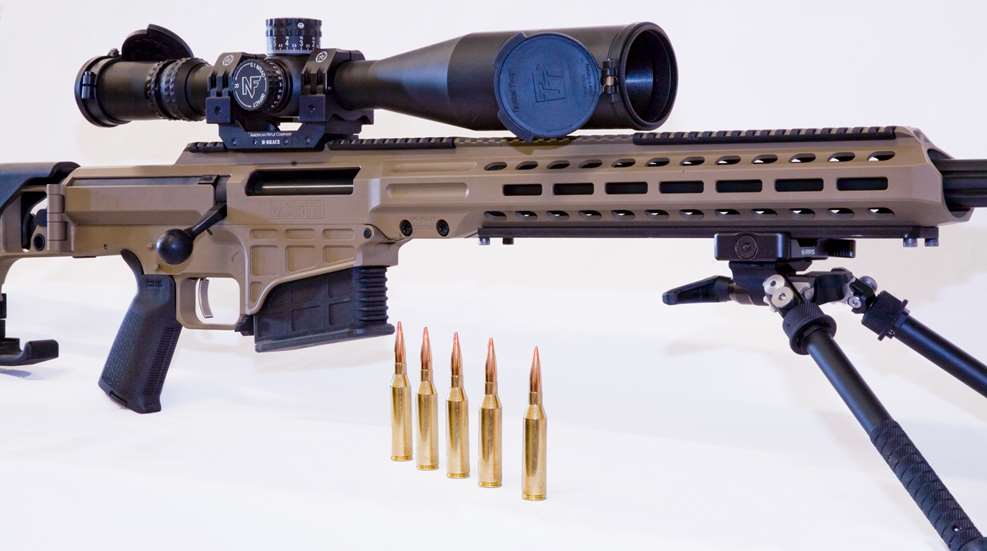 The ultra-fast .300 Norma Magnum cartridge has its roots in the belted hunting cartridges of yesteryear, but it has proven itself capable of more than just hunting in the 21st century.

The pace of new cartridge introductions from major manufacturers has increased dramatically in the past five years, and the trend shows little signs of slowing.

The Nanook MG, a long-range hunting rifle, features Kelbly's lightweight Nanook action and is available in .300 PRC, .300 Norma Mag. and .338 Lapua Mag.