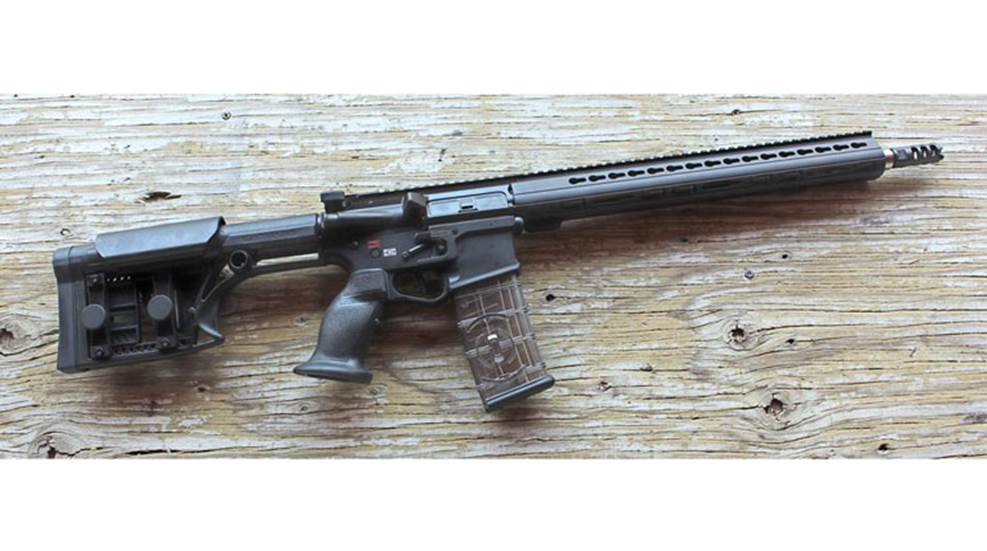 Randy Luth and his team are back in action, providing top quality AR components for at-home builds and upgrades.

Springfield Armory's Saint has arrived, and for the first time an AR-15-style carbine is wearing the company's iconic crossed-cannons and flaming bomb.

Watch this "Rifleman Review" segment from a recent episode of American Rifleman TV, as editors review the Kel-Tec PLR-16 .223 pistol.

Affordable, accurate and versatile, Mossberg's bolt-action MVP rifles have expanded into a full line that can handle applications from varmints to big-game hunting to patrol rifles for personal-protection applications.