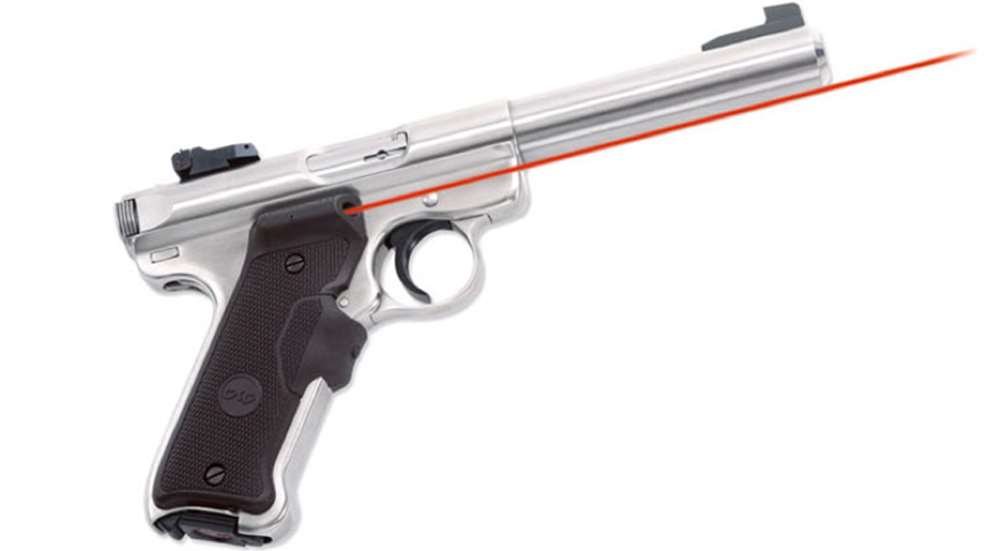 Sturm, Ruger & Company, one of the largest American gun manufacturers today, launched its business in 1949 with the introduction of the "Standard" .22 Long Rifle pistol. Today, it's most popular .22 handgun is the Mark series, partly because they can be tuned, tweaked and upgraded with a variety of aftermarket accessories. Don't forget to verify part compatibility with your specific pistol.

This year, 2012, promises to be the year of the .22. Why? Because $20 for 550 rounds of .22 Long Rifle is much better than $20 for 20 rounds of something else if you are just shooting for fun.

The "From The Editor" I wrote for the February issue (if you missed it don't worry; it won't be in your mailbox until mid-January) was based on two trends I have seen developing for 2012: Manufacturing guns to be affordable and the introduction of a host of new .22 Long Rifle rifles and handguns that are actually affordable to shoot.