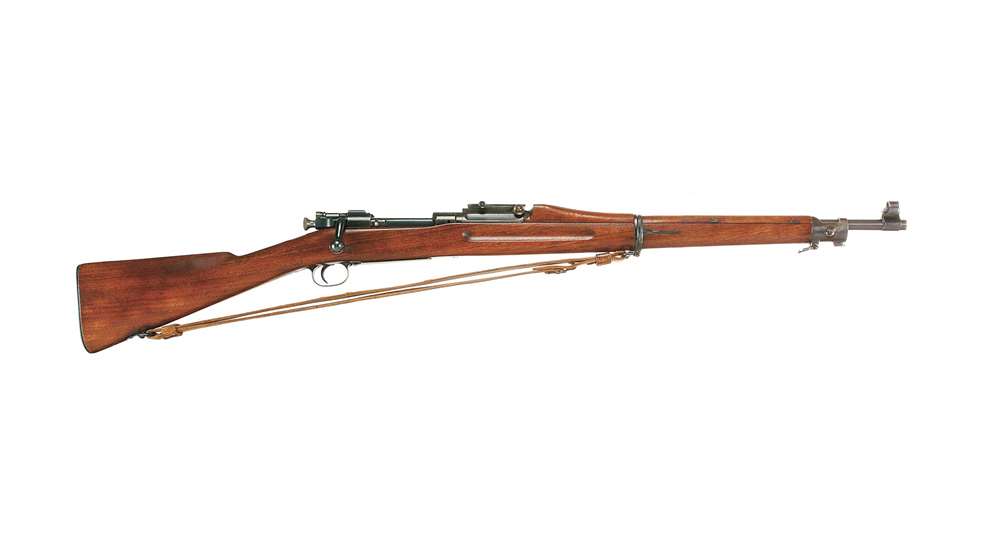 Looking back at the thousands of earlier sporterized conversions provides the answer as to why original '03s in superior condition have become so expensive—there simply aren't that many good ones left.

From the archives of American Rifleman, after spotting an unusual gun in a World War II-era photograph one NRA member writes the editors with questions about the U.S. military's use of cut-down M1903 Springfield rifles.

When the Doughboys went to France, starting in 1917, they took with them arguably the finest bolt-action military rifle ever made—the '03 Springfield.