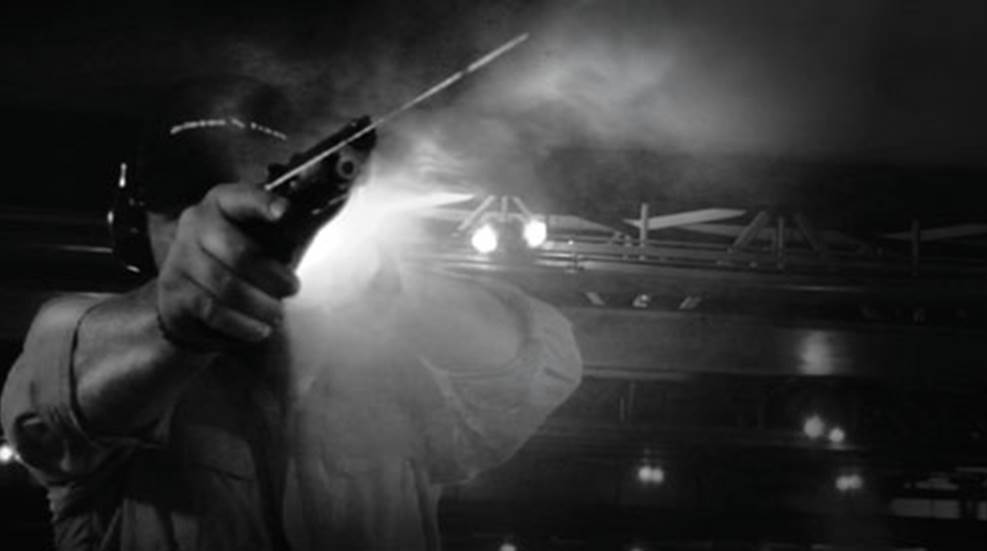 From science fiction to firearm fact, lasers have become an integral part of defensive handgun shooting.

The MVF-515 Green combines three accessories into one compact unit with a highly visible green laser.

The newest addition to the LaserLyte product line is designed to add increased sighting functionality to Ruger and Kel-Tec pocket pistols.

The MVF-515 contains a green laser and a white light in one modular unit.