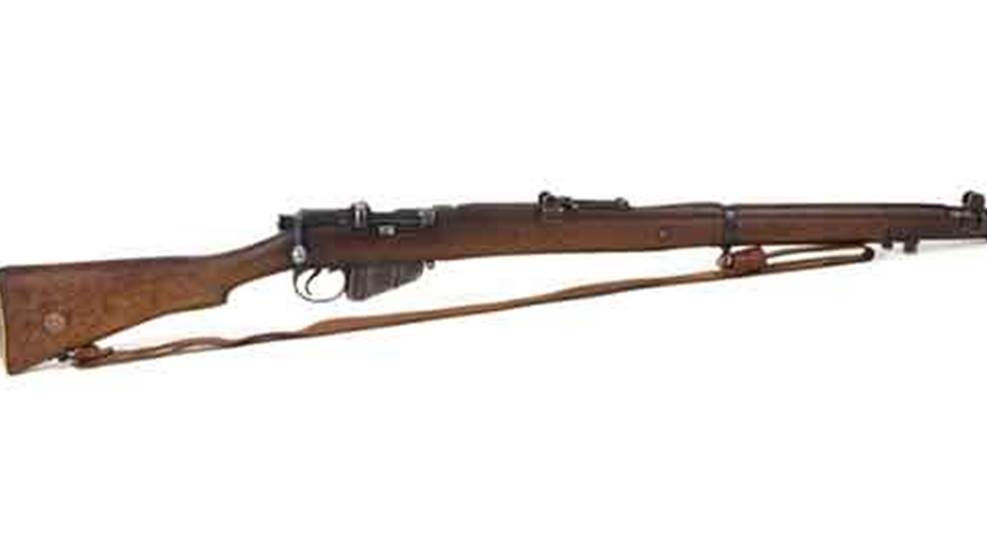 Tonight on MidwayUSA's Gun Stories, Mark Keefe appears as a subject-matter expert on his favorite early 20th century military rifle, the Lee-Enfield.

Three-gun is one of the most addictive competitive shooting sports, and requires quality equipment.

U.S. Vice President Biden and U.S. Commerce Secretary Locke presented the award during a Washington, D.C. ceremony.