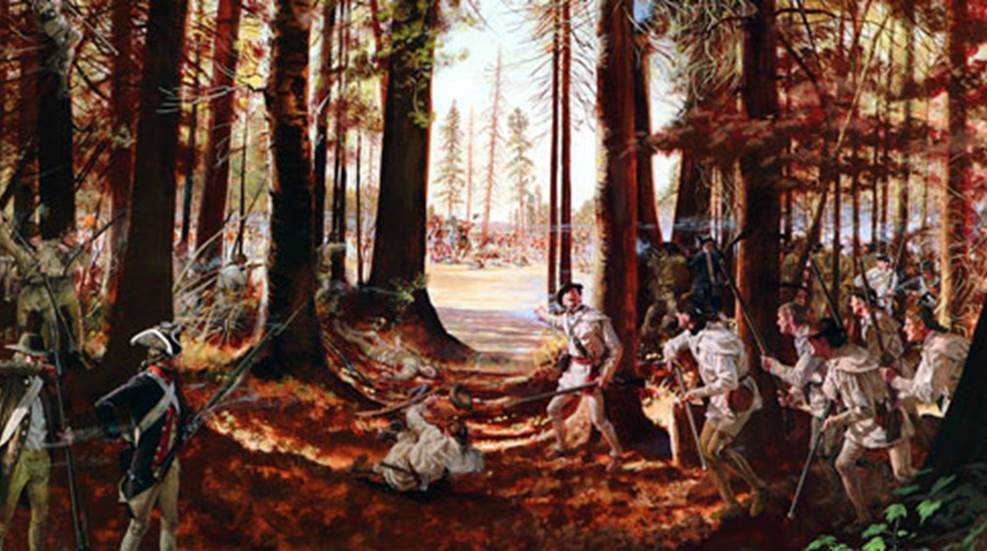 If you're proud to be an American, then thank Daniel Morgan, Timothy Murphy and the American Longrifle.

Rifleman, like William Ross, played an important role toward the end of the War of 1812.

The editors of American Rifleman have taken on the daunting task of defining the top hunting rifles.

Though largely overshadowed by the Napoleonic Wars, the American War of 1812 saw the use of a wide variety of arms by a colorful assemblage of combatants.