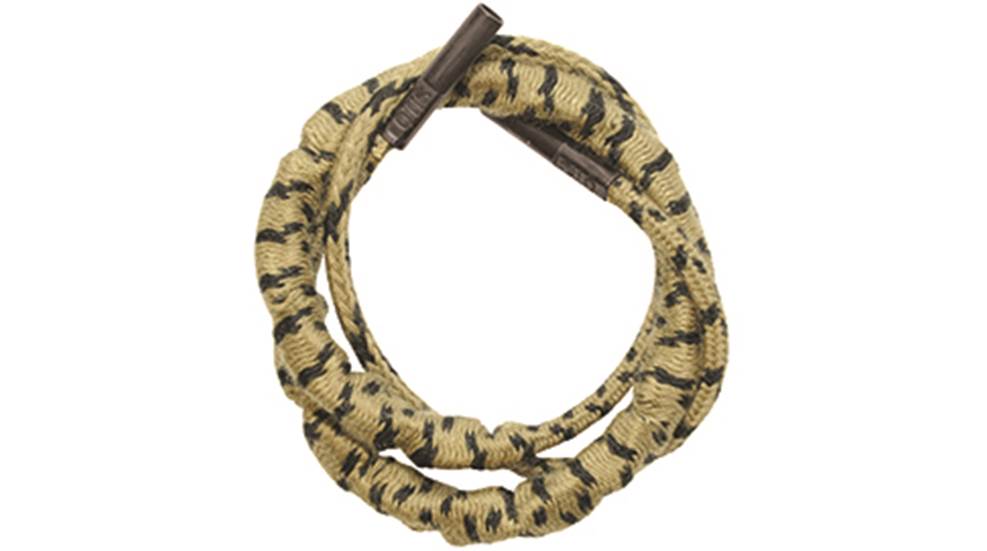 Otis Technology is now offering a new addition to its gun-care product line with the Ripcord.

The Flambeau Outdoors 6500AR case features a hard shell, soft foam and a corrosion inhibitor.

It seems obvious that the muzzle end of a handgun barrel should be cut square with the bore.

M-Pro 7 Gun Oil LPX Disposable Packs are convenient and easy to use, and are great for gun care at the range or in the field.