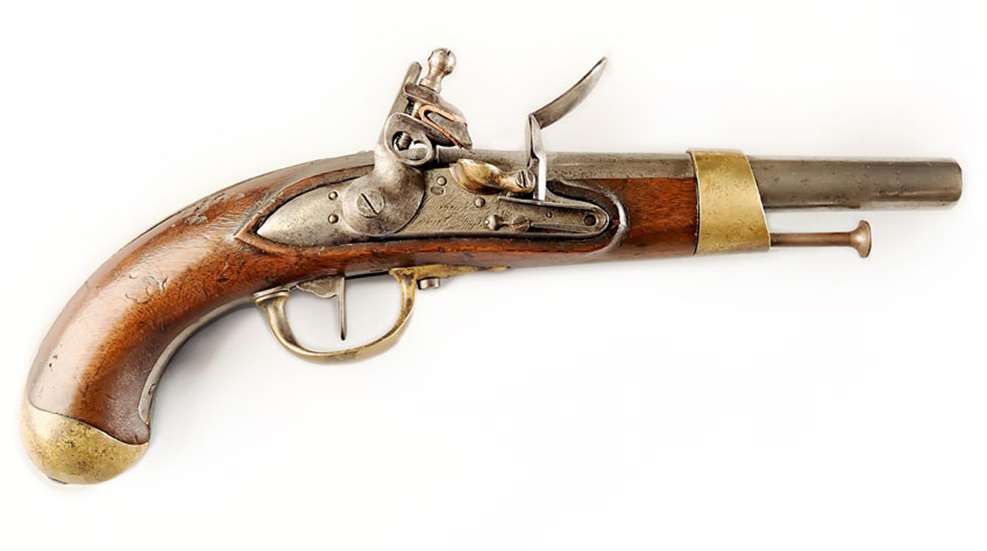 The French had a tradition of building well-thought-out longarms and handguns.

The Cook & Brother firearms are one of the great rarities of collecting southern-made Civil War guns.

The 1847 Cavalry Musketoon was actually an attenuated version of the excellent U.S. Model 1842 Musket, and commands high prices with collectors.