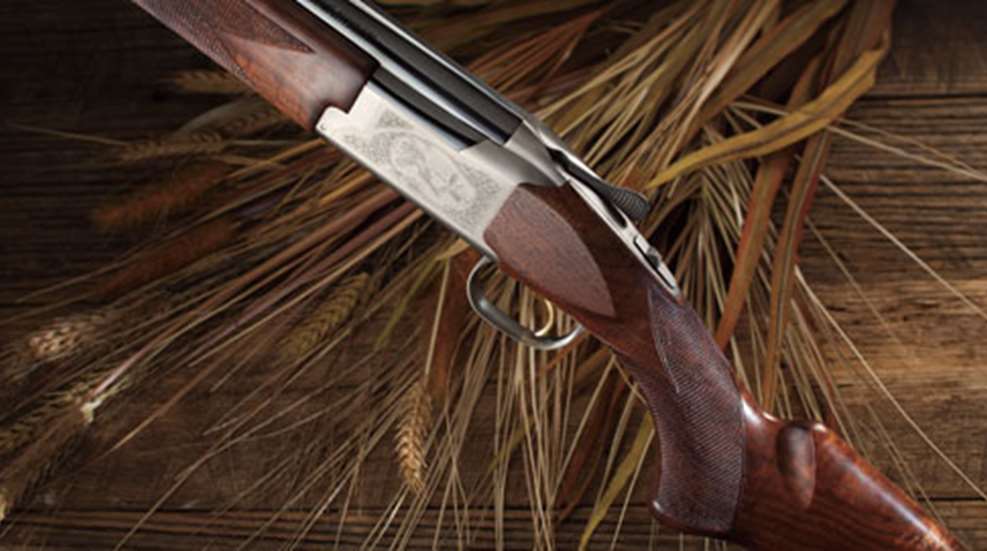 For clays or birds, the 725 Citori Field over-under will provide satisfaction for years.

The Citori Satin Hunter Micro Midas rifle is another gun Browning makes that is great for youth and women shooters.

An NRA-Edition Browning Citori Gran Lightning XS is being auctioned off on GunBroker.com.

Browning has introduced a lighter model of the Citori─the Feather Lightning.