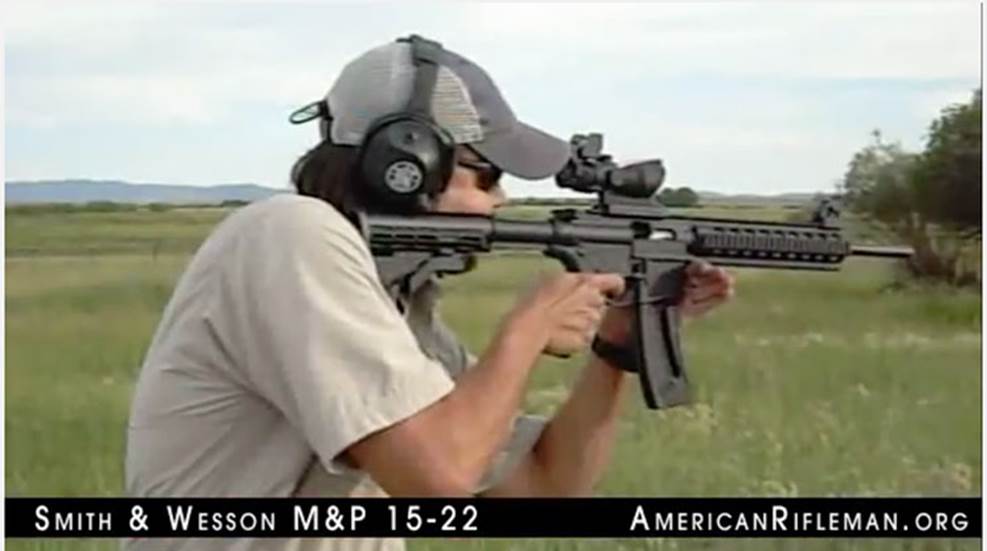 You won't find drunken chefs, hiccupping puppies, makeup-application lessons (OK, there is one but you have to dig for it…) or anything even close to Gangnam Style, but American Rifleman and its NRA Publications counterparts have contributed handily to the billions of YouTube views since the launch of the video-sharing site some 10 years ago.

For those who want Clint Smith's unique brand of instruction but can't get out to his Thunder Ranch facility in Oregon, there's now a digital training option available.

Out of the hundreds of stories that emerged from SHOT Show 2020, which were the ones that resonated the most? Here are our top articles from the show.