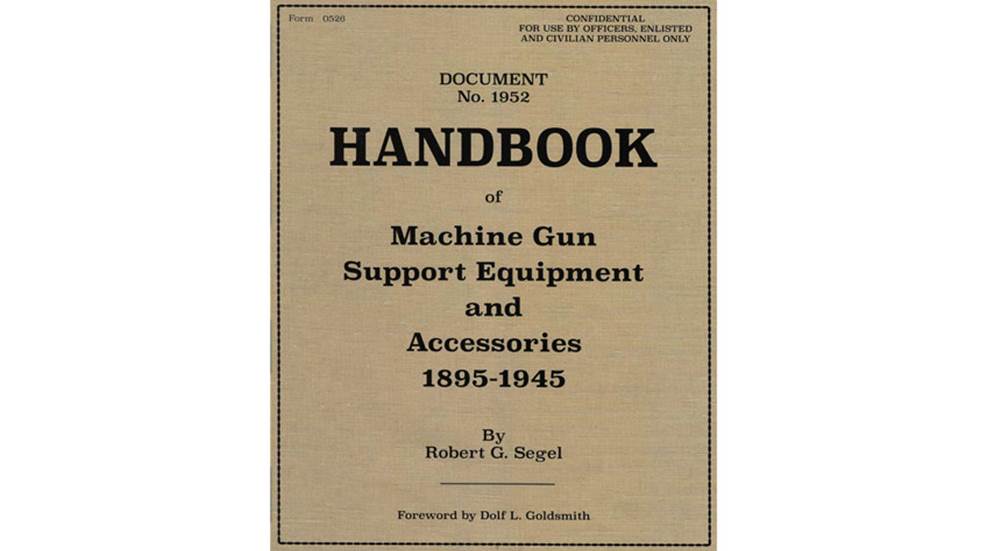 This massive tome is a full-color catalog of everything you never knew you needed for the favorite Class III gun in your life.

The National Rifle Association has canceled its 2021 Annual Meetings.

The NRA has rescheduled its Annual Members' Meeting to occur on Oct. 2, 2021 in Charlotte, NC.