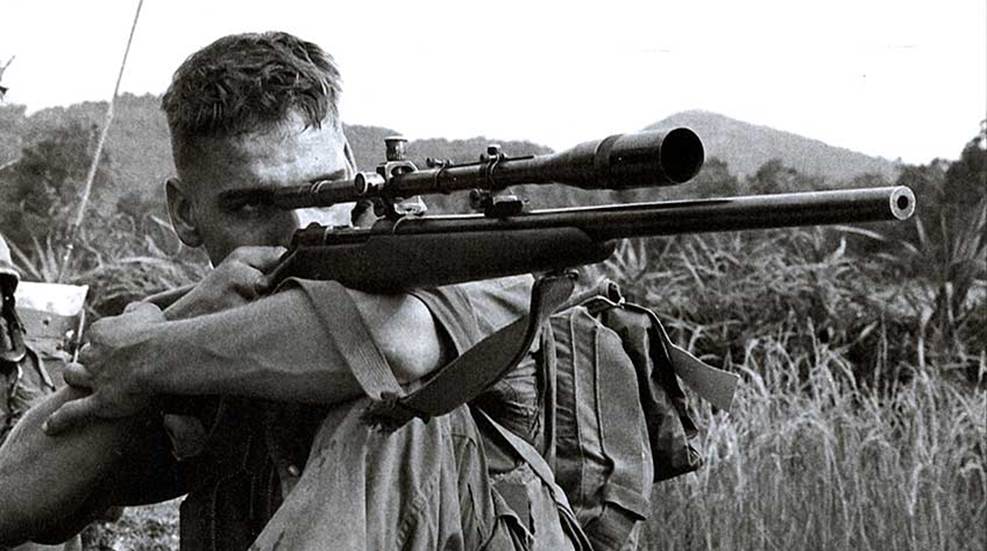 Although the "Rifleman's Rifle" is unquestionably one of the greatest hunting rifles of all time, the Winchester Model 70's service in the U.S. military has been meager, and even then its success was limited.

SIG Sauer has delivered the 100,000th M17 and M18 for the Modular Handgun System program to the U.S. military, ahead of schedule, and surpassing the performance standards and requirements since the official contract award in January 2017.

Although the semi-automatic M4-style carbine has dominated the AR market for many years, there is growing interest in ARs more akin to the original design. Why? The rifle-length AR may be your best bet when it comes to ballistics, reliability and durability.