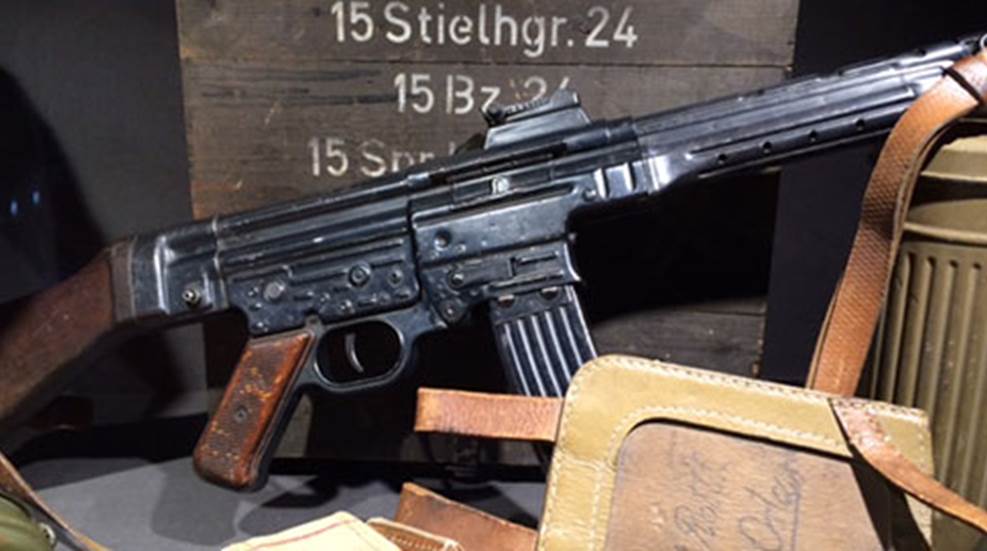 For an all new season of "American Rifleman Television" the staff has been busily filming guns used during the Battle of the Bulge.

Enjoy some affordable plinking with this .22 LR replica of the famous German "Storm Rifle" of World War II.

The Sturmgewehr 44 was originally developed in Germany during World War II, and is well-known for being one of the first modern "assault rifles" to see major deployment. In honor of the Sturmgewehr, German Sport Guns has released the GSG Schmeisser STG-44—a replica model that's dialed back to semi-auto and chambered in .22 LR. It's being imported to the United States by ATI.