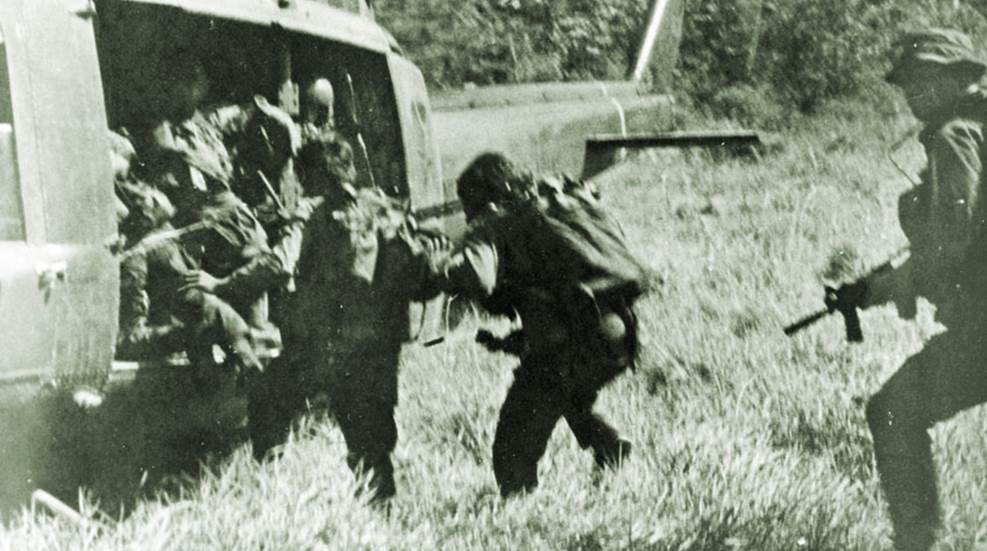 During the Vietnam War, Special Forces soldiers of the Studies and Observation Group fought a secret war behind enemy lines with the CAR-15— or XM177E2—the granddaddy of today's M4 carbine.

By October of 1941, Operation Barbarossa was in full swing. From Latvia to Crimea, the entire western boundary of the Soviet Union was crumbling beneath the feet of 4 million Axis troops.

One of America's most popular rifles is once again on the frontline in the war against terror.