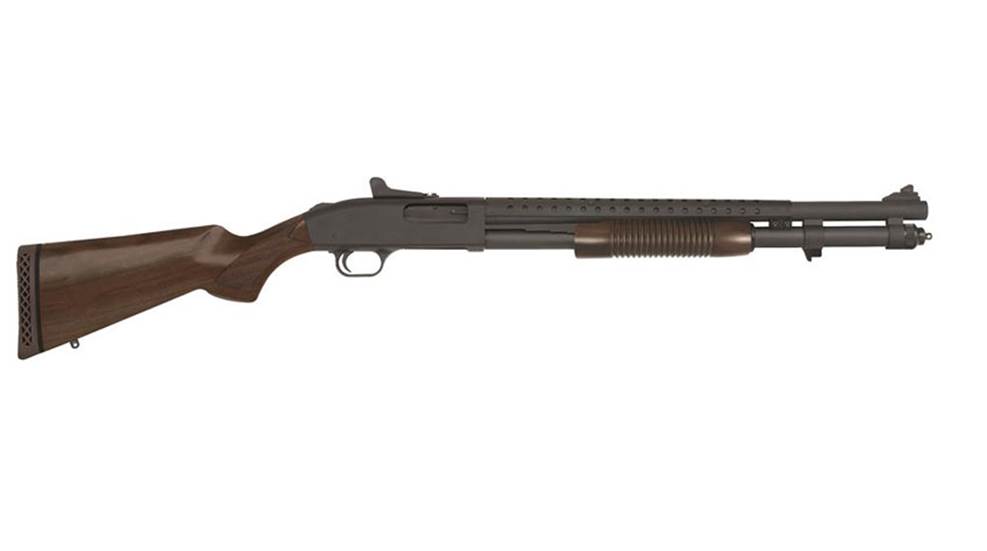 This modern 590A1 tactical shotgun from Mossberg is dressed up with the features of a World War I-era combat pump-action.

This simple, affordable, fold-able shotgun packs plenty of punch for home defense.

Design, form and function came together in a perfect shotgun storm 66 years ago. Here's the story of the Remington 870 shotgun.