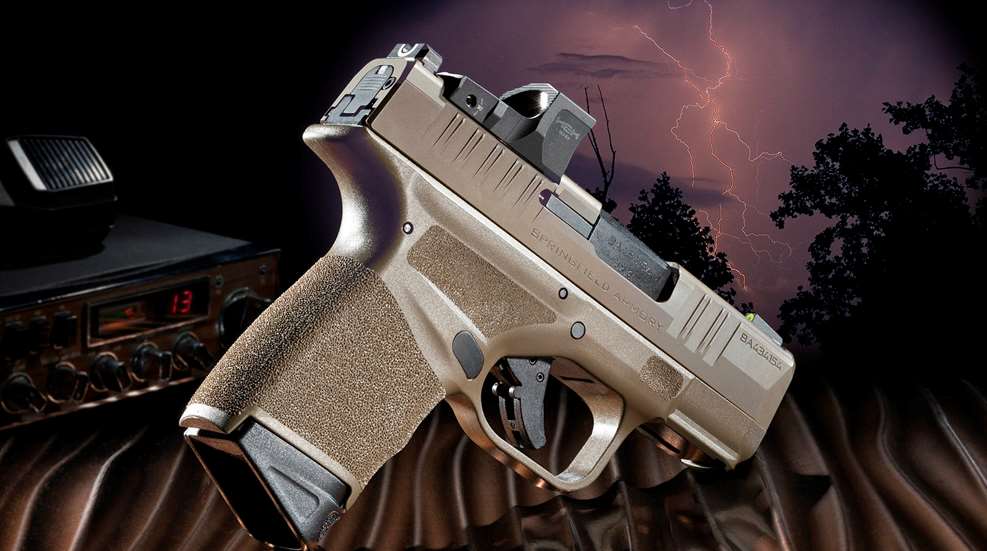 According to a recent Federal Emergency Management Agency report, fewer people are "prepping" today compared to previous years.

Recent fears surrounding the spread of coronavirus have spurred sales of ammunition, survival and emergency gear across the U.S.

Tired of the neat and tidy way firearm cartridges are packaged in boxes? Have you ever asked yourself, "Why can't I just grab a sixer of brass?"