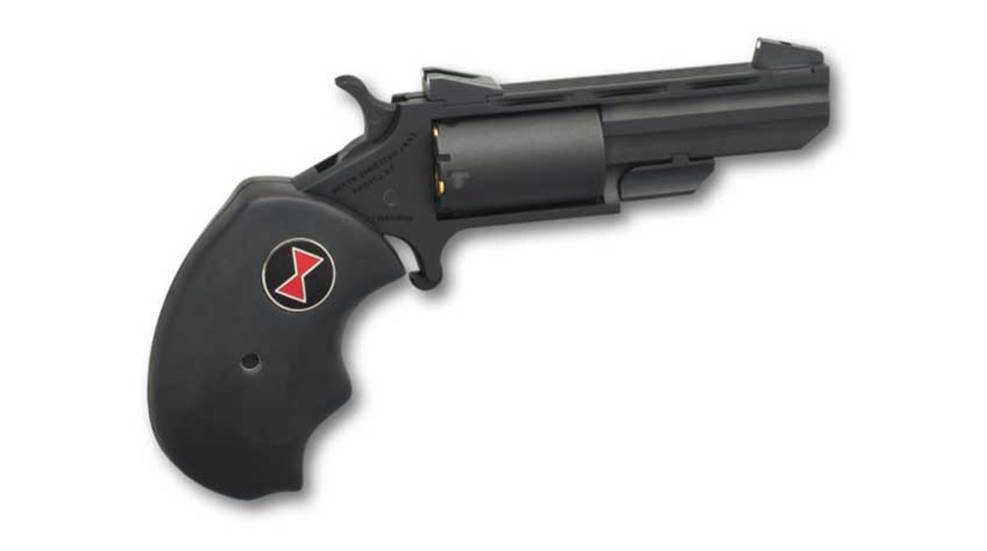 This Black Widow mini revolver from North American Arms handles more like a J-Frame while remaining exceptionally compact for comfortable carry.

North American Arms produces a unique and well-made series of miniaturized, fully functional stainless-steel rimfire revolvers.

There are plenty of pocket pistols on the market today, but few can compete with the North American Arms Black Widow in size and portability. This five-shot, single-action, mini-revolver is only about 5¾-inches long, and although its frame and cylinder are made of stainless steel, the gun weighs less than 9 ounces.