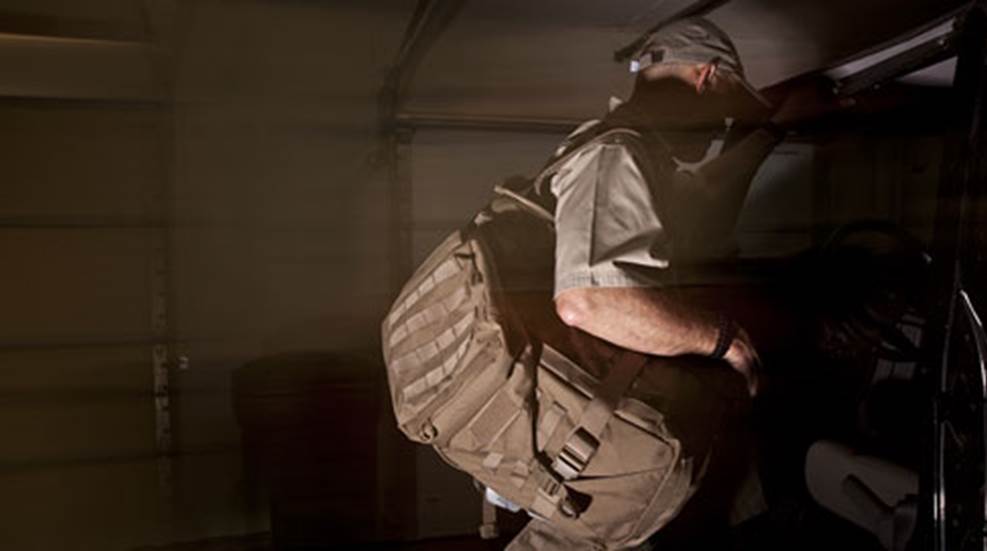 Being ready to quickly exit a dangerous situation requires more than having a bag with a few necessities stashed in the closet.

The items in a bug-out bag should be personalized for specific needs, but certain gear is required for everyone.

The Gerber GO Bag is designed as a foundation kit for building a bug-out bag.