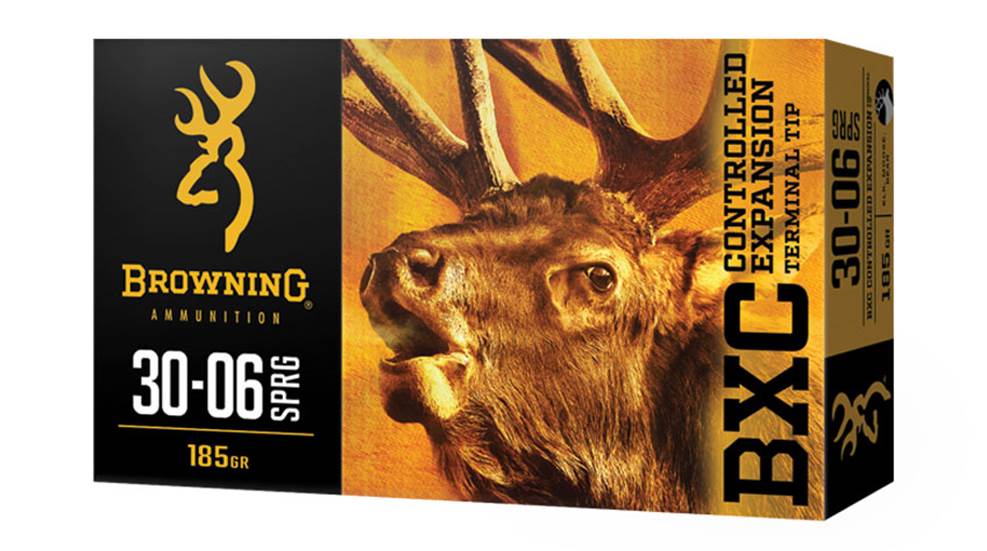 Browning Ammunition notched a win with an NRA Golden Bullseye last year—the best ammunition line launch I've seen—and now it is expanding its offerings for hunters with the BXC Controlled Expansion series.

One year after Browning Ammunition launched its BXR Deer rifle loads, it has expanded the line to include more caliber options.

Starting with two proprietary bullets created just for the launch, the new Browning ammunition is chalking up some promising early returns.