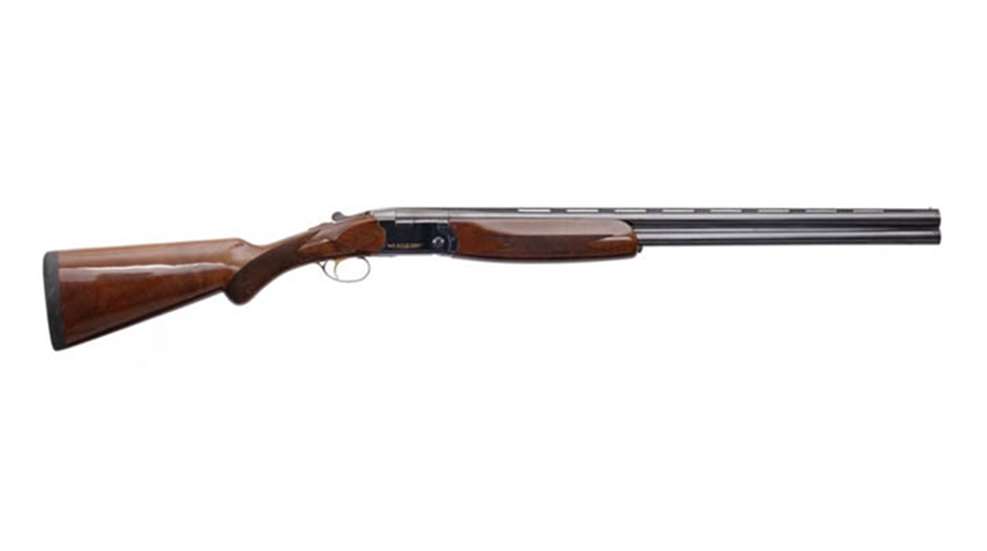 Weatherby's Orion, made in Turkey by ATA, is one of the most popular over-under shotguns sold on GunBroker.

Orion the Hunter is one of the most recognized constellations in the night sky, and for Weatherby, a recognizable new re-addition to its line of shotguns.

Weatherby's shotgun alter ego is on the rise with the return of the boxlock Orion I over-under.