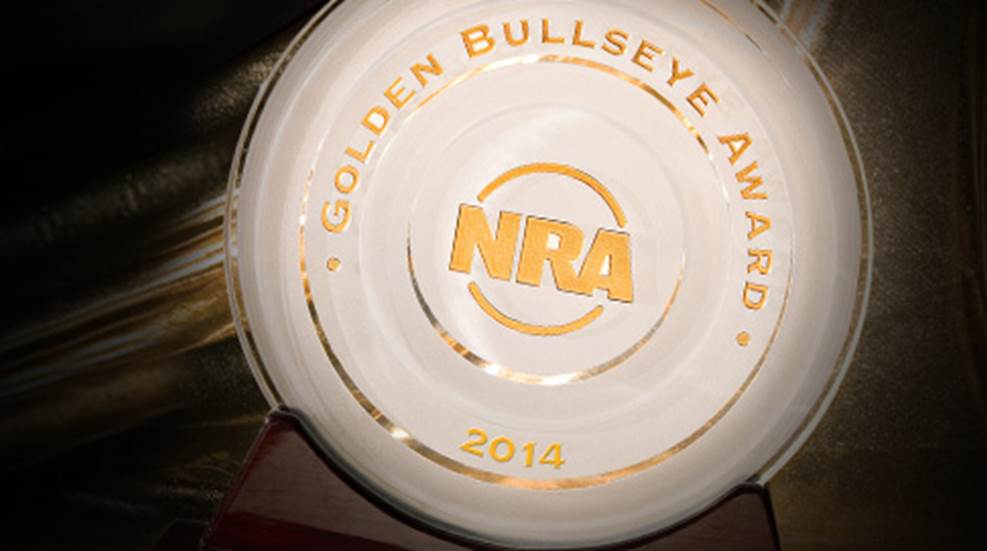 The editors of American Rifleman have announced the recipients of the magazine's 2014 Golden Bullseye Awards.

By providing shotgunners a practical and affordable tool for visualizing misses, TrAAcker shotshells can help them learn to master lead and hit more birds.

Winchester's revolutionary new shotshell loads will change the way you train with your shotgun.