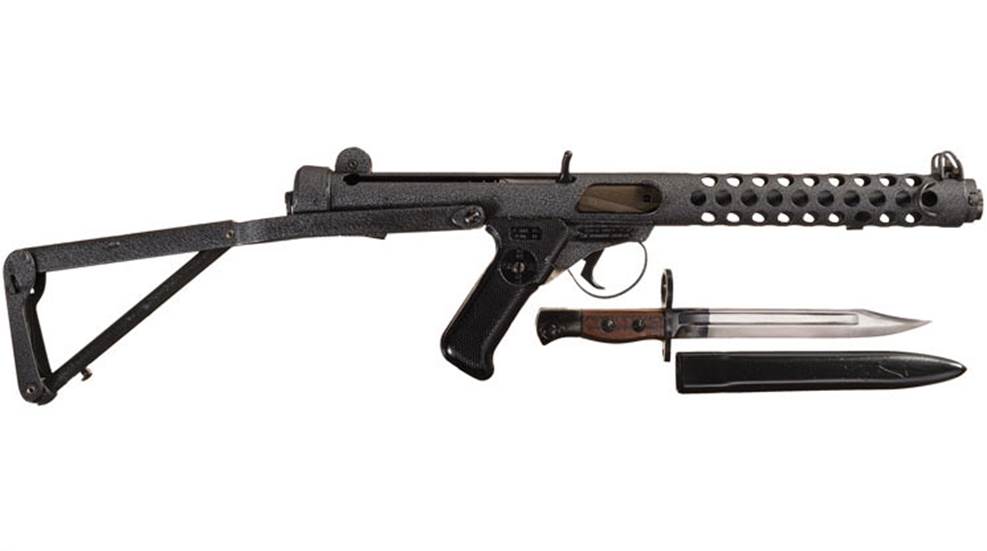 The Sterling submachine gun saw action in more than 40 conflicts, well earning its place as one of Britain's most iconic Cold War weapons.

Twenty-two British Royal Marines—including a sniper—took on and took down a warship and a helicopter, part of an Argentine Navy task force, during the Battle of Grytviken, a nasty fight in the opening of the Falklands War in 1982.

More than three decades ago, a brief but brutal war swept across the South Atlantic that pitted the armed forces of Argentina against Great Britain.

Despite both countries' modernity, the Falklands conflict contained a lot of conventional fighting.