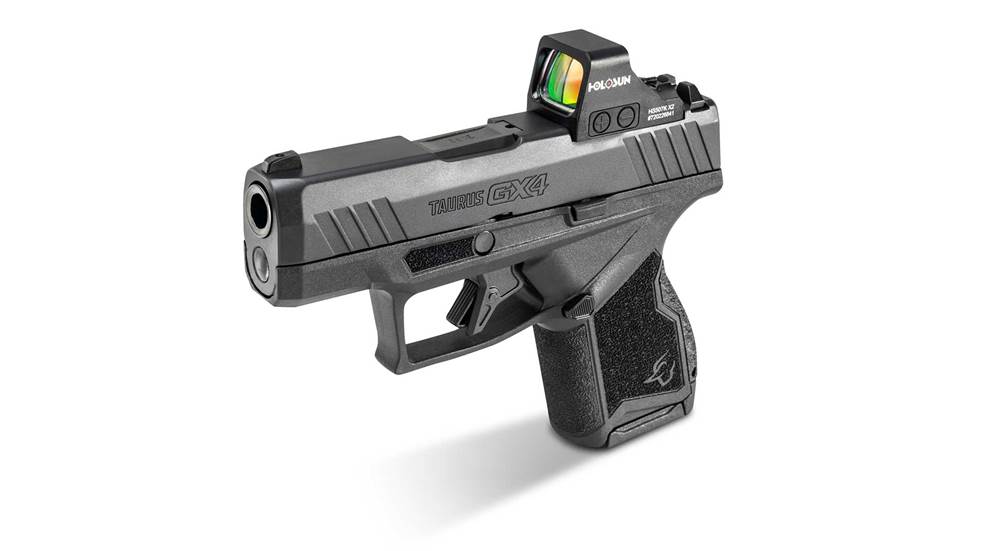 Taurus expanded its GX4 micro-compact pistol lineup with an all-new optic-ready option in its GX4 T.O.R.O. model.

Looking back through the history of concealed-carry pistol development, models stand out that exemplify a just-right balance of compact size, performance and price point, and the next gunmaker to throw its hat into that ring is Taurus Intl. Mfg. with the new-for-2021 model GX4.

Right now, the hot topic of conversation in the self defense community is the sub-compact class of carry pistols dubbed the 'Micro Nines,' which are becoming ever more prevalent in the current market.

Taurus is the latest company to join the micro-compact pistol market with its GX4 concealed-carry gun.