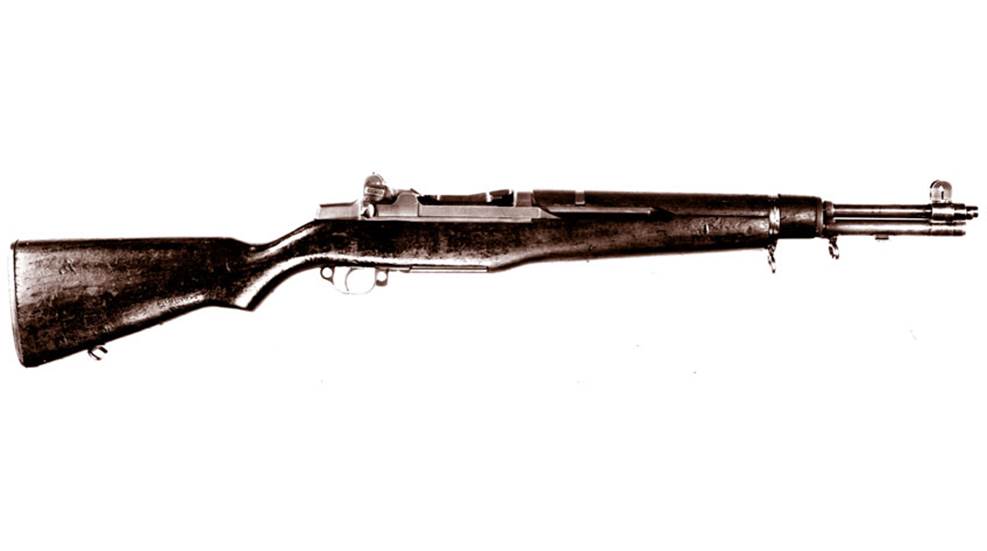 Most "Tanker Garands" were made for commercial sale, but a few are genuine. This is their story.

Inspired by the shortened "Tanker" Garand rifles of World War II, the M1A Tanker packs full-size firepower in a more easily maneuverable package.

Thompson Auto Ordnance, maker of the famous "Tommy Gun," has introduced its special edition World War II-themed Tanker Thompson.

El Paso Saddlery has done a terrific job of updating the 1942 design to work with single-action revolvers, double-action revolvers and semi-automatics with barrels from 3" to 8 3/8″ in length.