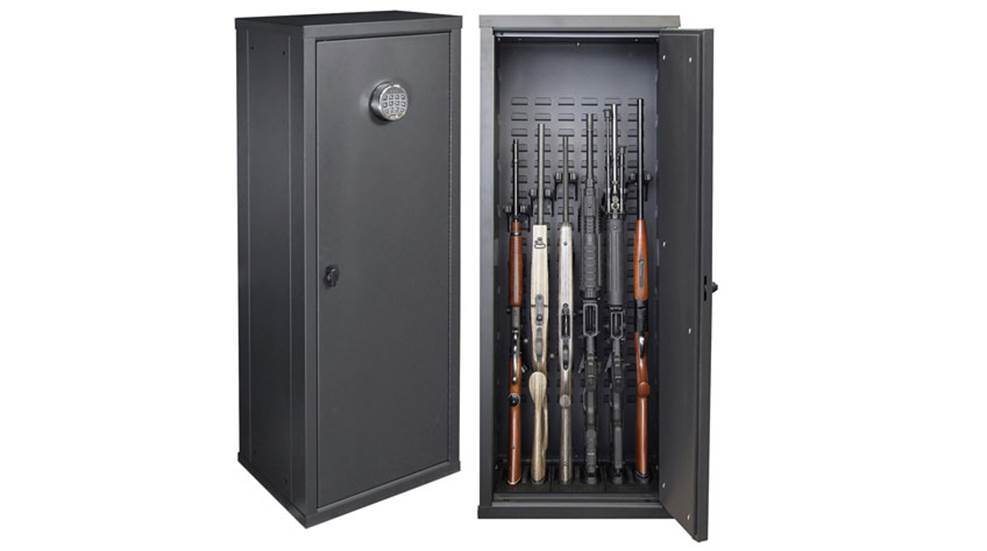 SecureIt Tactical's Model 52 Gun Cabinet is a lightweight gun safe with space enough to accommodate six long guns up to 50" in length.

The SecureIt Tactical Fast Box Model 47 can accommodate firearms up to 46½" in length.

Storage is an important part of owning firearms. In addition to ensuring your guns stay out of the hands of criminals or other undesirables, proper storage prevents unauthorized access that can result in an accidental discharge. The problem is keeping a firearm secure while allowing access in a situation.