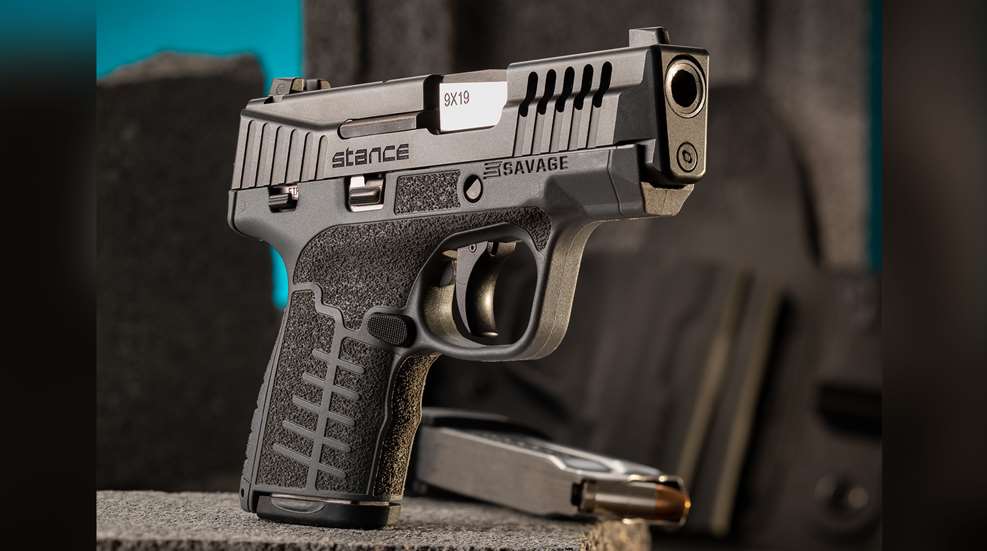 With one of its newest offerings, the Stance pistol, Savage recalls its past and proves that its name is not only synonymous with accurate, cost-effective bolt-action rifles.

Handguns continue to be hot commodities, and 2022 is no different. Here are 10 new models we've seen out this year.

Savage Arms announced the new Stance micro-compact handgun line in 9 mm, made specifically for self defense and concealed carry, which is offered with several customizable features.