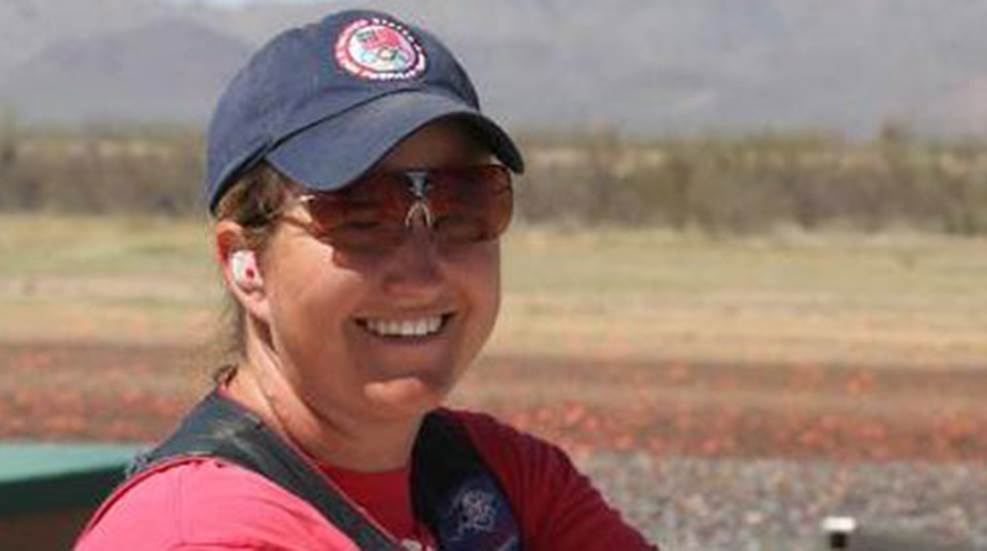 Olympic gold medal shotgunners Kim Rhode and Vince Hancock are each up for "Athlete of the Month" in Team USA's monthly vote.

Jamie Beyerle-Gray's ability to keep her sights on Olympic Gold, despite chronic pain that would have sidelined others, says as much about the discipline of shooting as it does her character.

Beyond marveling at their incredible toughness and athleticism, John Zent has been intrigued by gun-handling skills demonstrated by many of the Olympic biathletes in Sochi.

For two decades, Kim Rhode has dominated the shotgun sports and she just might make history in London.