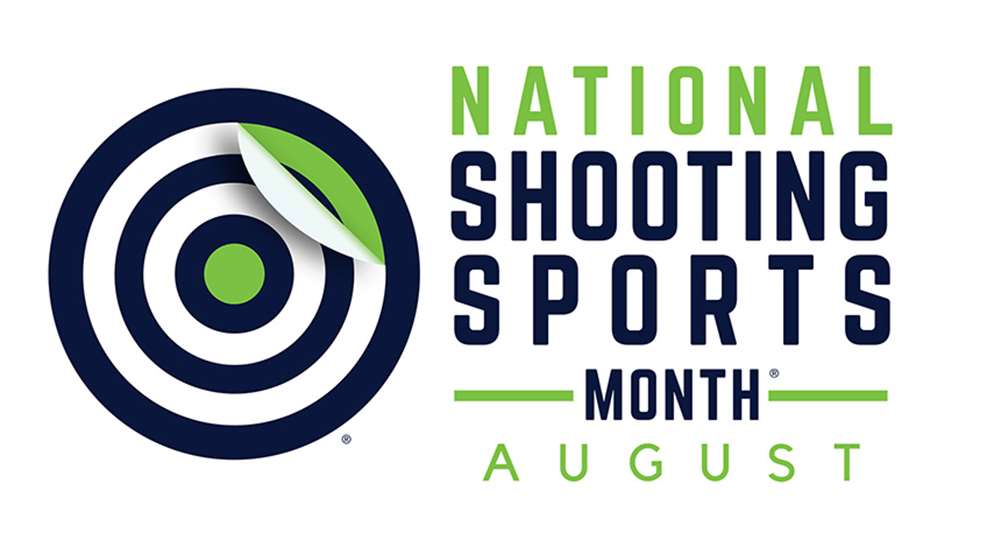 August is almost here—otherwise known as "National Shooting Sports Month," designated so three years ago by the National Shooting Sports Foundation (NSSF).

Please read this letter from NRA Publications Executive Director Doug Hamlin and then take the time to read "A Guide For New Shooters" and share it before you head out to the range.

Here's a chance to help the future of the shooting sports by focusing on NRA's roots.

The May 2015 Mentor Initiative from NRA Publications, in conjunction with SIG Sauer and Magpul Industries, was an outstanding success.