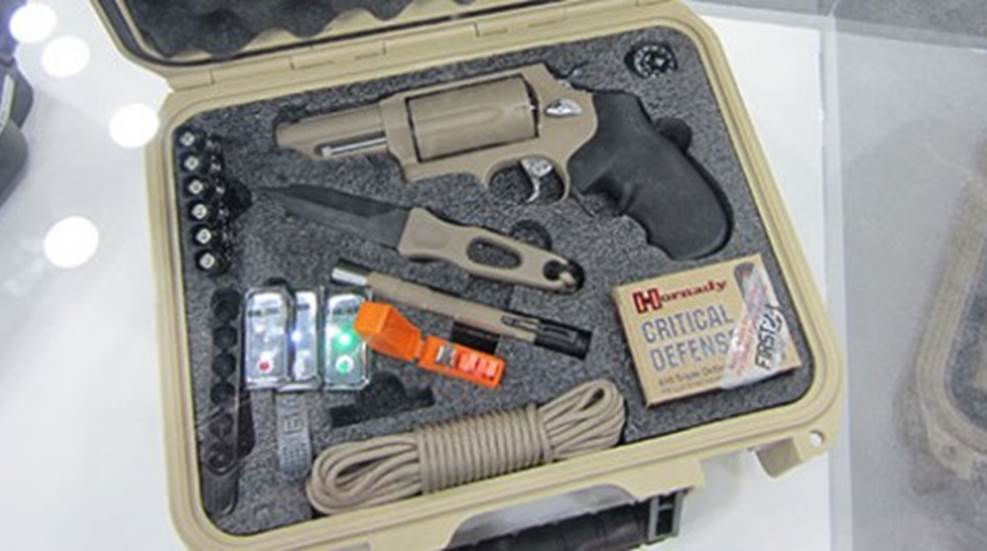 When natural or man made disasters strike, having the right survival equipment readily at hand can make all of the difference. Taurus International has teamed up with Aimpro Tactical to offer two new portable survival systems.

Smith & Wesson takes on the Judge with its new Governor-a six-shot large-framed revolver capable of chambering not only .410 shotshells and .45 Colt, but .45 ACP.

The Taurus Judge redefined the defensive handgun, delivering the devastating payload of a .410 shotgun shell out of a hand-held platform.