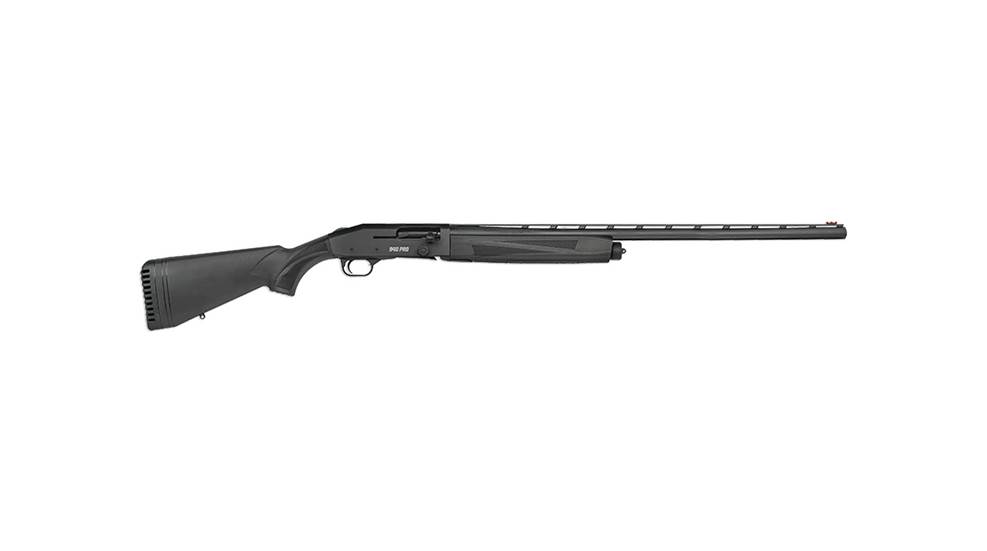 Mossberg and professional shooter Jerry Miculek came together to create the Mossberg 940 Pro semi-automatic shotgun, now the company has expanded its 940 Pro line for 2021 to include the Pro Field version at a reduced cost and outfitted for hunters and target shooters alike.

Mossberg worked with feedback from Jerry Miculek in designing and customizing the Mossberg 940 JM Pro 12-ga. semi-automatic competition shotgun.

The lineal successor of Mossberg's popular 930 JM (Jerry Miculek) Pro, the 940 JM Pro is a competition-ready shotgun born from the modifications Jerry made to his own 930, as well as his recommendations for a brand new gas-system design.

The precision replacement trigger is compatible with standard AR-15 and AR-10 rifles.