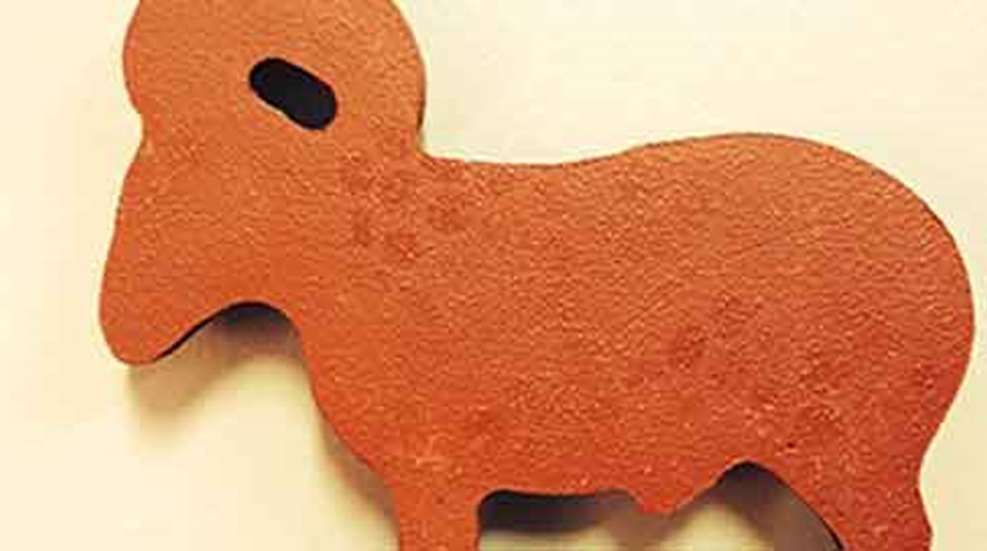 In the heyday of handgun metallic silhouette matches, Wiley Clapp was determined to create an accurate long-range cartridge with a flat trajectory. Thus he invented this 7 mm wildcat.

In the very earliest days of International Handgun Metallic Silhouette Association, one of its founding gurus, the late Elgin gates, designed some new cartridges for the sport.

I have personally stood up on my hind legs and hit targets at 200 meters with a powerful handgun.