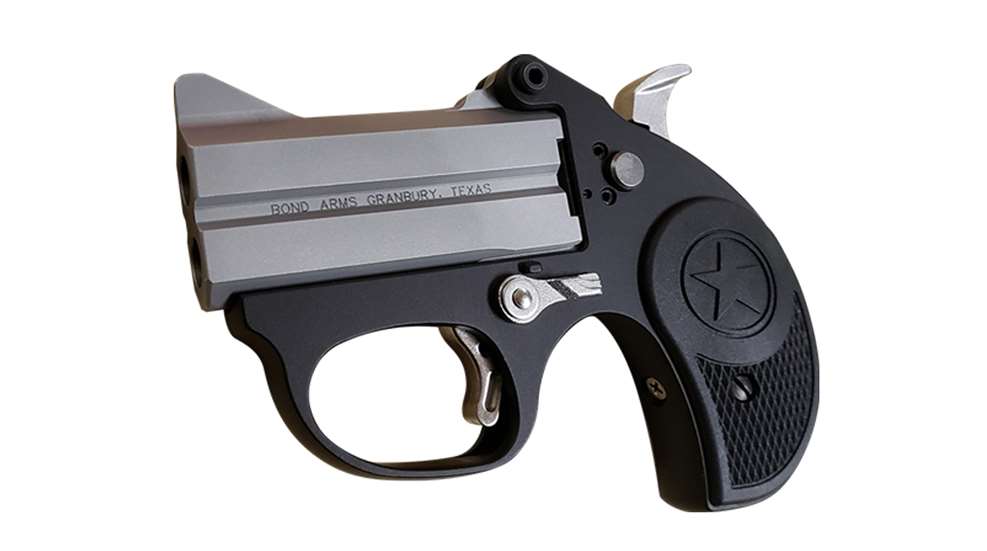 Following the success of the company's lightweight Stinger derringers in several centerfire chamberings, Bond Arms has developed what is certainly the most easily shootable derringer in the bunch with its .22 Long Rifle Stinger.

The CQC-15 folder from Emerson Knives is excellent at slicing and piercing and represents a distillation of the company's signature features.

A knife is an essential component of any EDC setup, and the RX Flipper is a quality-made option from the blademakers at Williams Knife Co.

Including both the company's Minuteman plate carrier and a pair of 1/4"-thick, 10"x12" armor plates, the Predator Armor Level III+ Plate Carrier Package provides a turnkey body-armor solution.