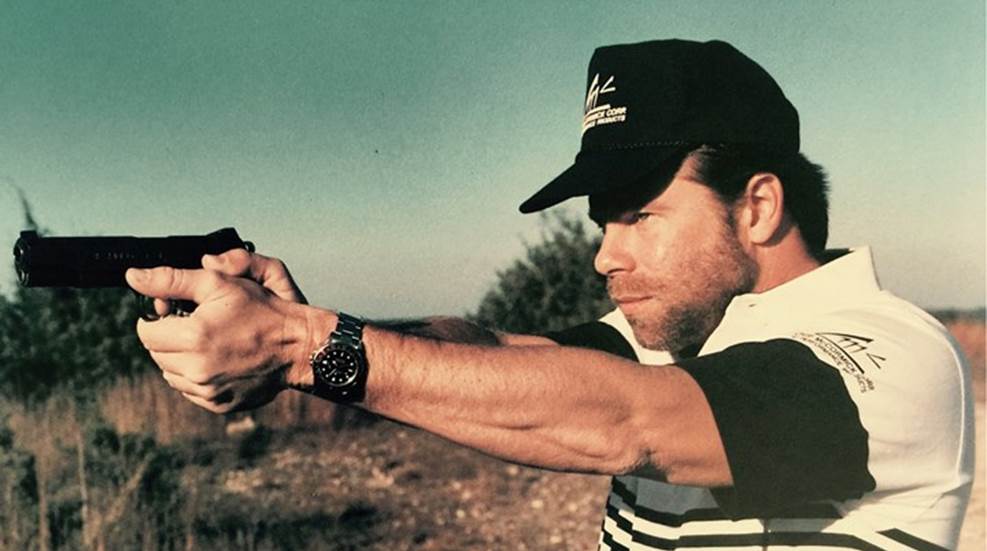 Chip McCormick, one of the firearm industry's leading innovators and a top competitor, passed away in early June 2021.

The M1911 remains a top choice of shooters, and those who stick with "Old Slabsides" have found extended, 10-round magazines to be a reliable means for closing the capacity gap.

Chip McCormick Custom/Shooting Star Industries (cmcmags.com), best known for M1911 magazines, has been purchased by Wilson Combat.