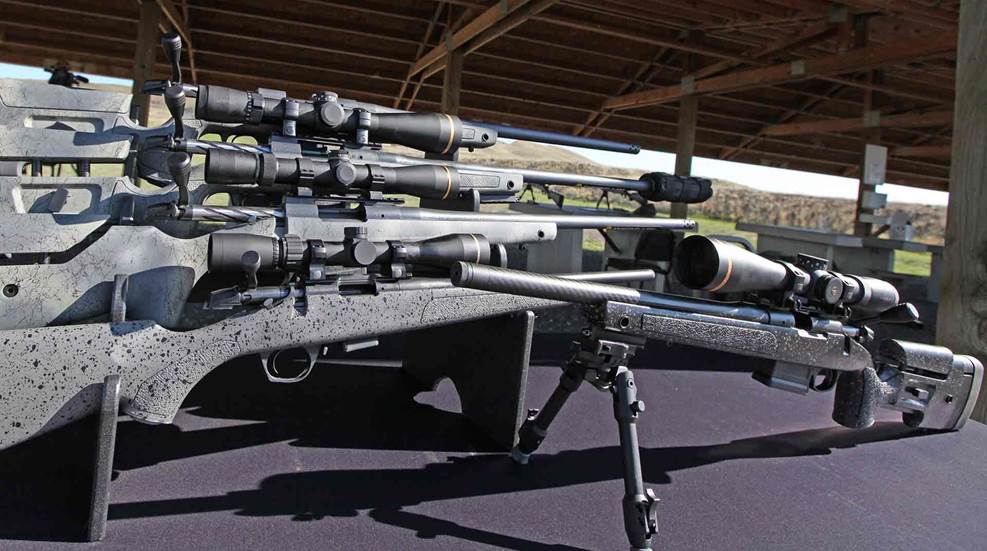 Bergara and CVA, both owned by BPI Outdoors, hosted several "Long Shot Tour" events to show off new bolt-action and muzzleloading rifles for 2021. 

Some may only be familiar with the company's lines of muzzleloaders, but CVA is developing into a noteworthy force within the American firearm industry on the rifle side as well.

CVA's Cascade marks a big first for a firm that got its start selling DIY blackpowder rifle and pistol kits.

CVA is stepping into the bolt-action market for the first time with its new Cascade series of center-fire rifles.