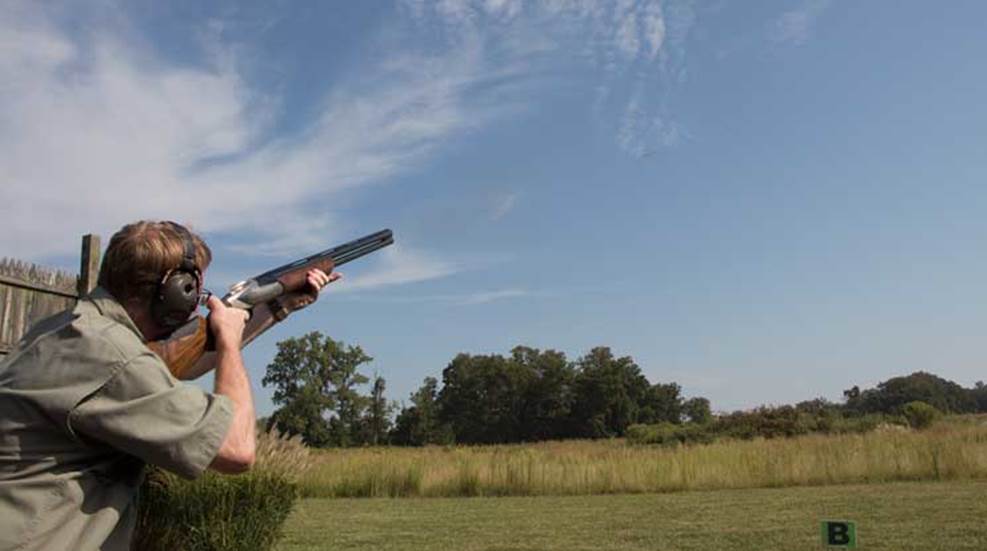 NRA Editors were among the 214 sporting clays shooters who helped raise more than $31,000 for Freedom Hunters, an organization that supports outdoor opportunities for active duty and combat veterans.

American Rifleman Editor-in-Chief Mark Keefe got hands-on photos with the brand new Benelli Vinci shotgun, showcasing its revolutionary design and features. From the article "The Benelli Vinci."

Benelli's "What's In the Box?" promo campaign was all about hype. Before the unveiling of the Vinci, though, NRA Publications was granted an extensive preview.