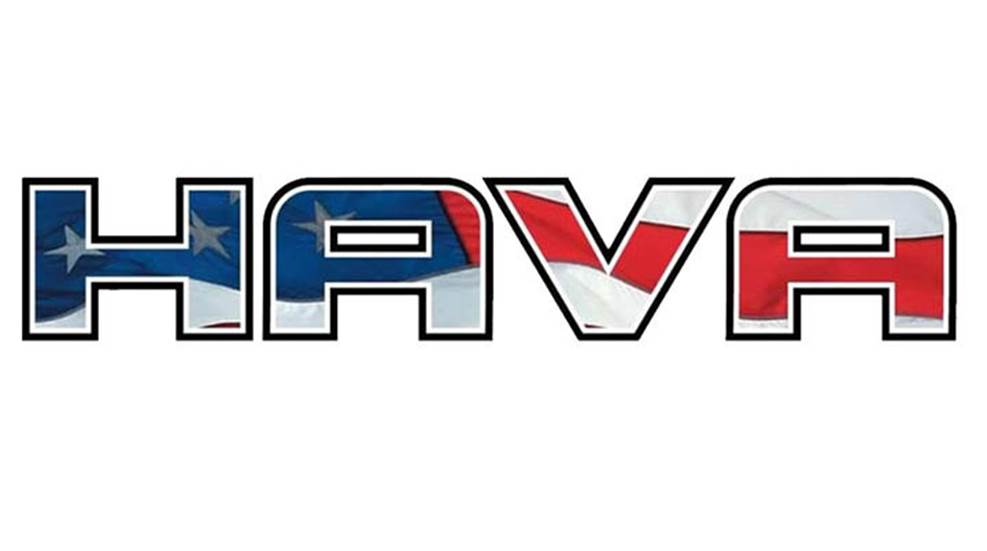 The Honored American Veterans Afield non-profit held a four day training event in Bandera, Tex. in October, overcoming the difficulties that COVID-19 has placed on the community.

In August 1942, a small force of U.S. Army Rangers accompanying British and Canadian troops attacked the Germans in occupied France at Dieppe. It was the first combat use of the Garand in the European Theater of Operations.

While used previously in defense of the Philippines, the American M1 would not see European-theater combat until August of 1942, during a botched raid on Dieppe.