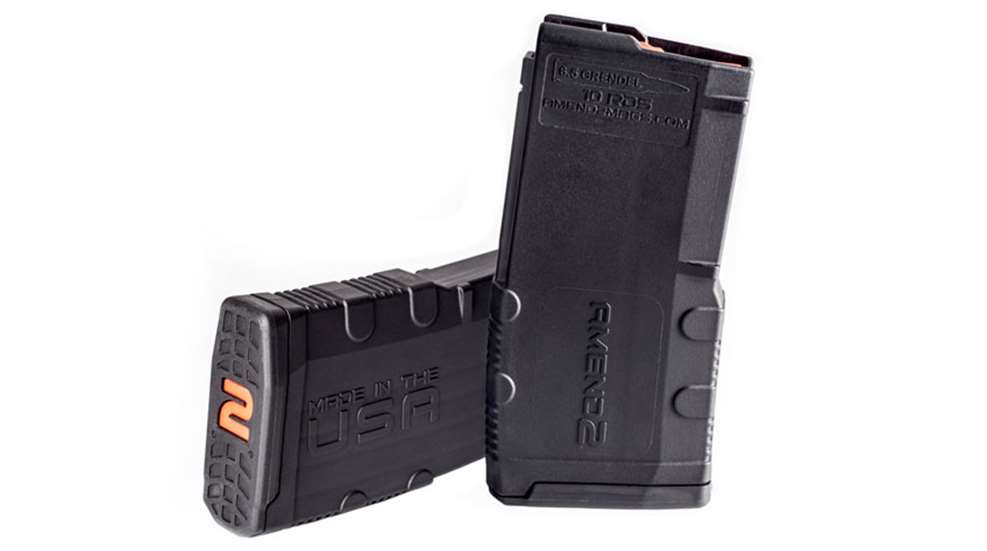 Originally developed by Alexander Arms, the 6.5 mm Grendel chambering significantly extends the range of the AR-15 while also making it a much more capable platform for the hunting of large game, and Amend2 has now developed the first ever polymer, 10-round detachable magazine designed specifically around this cartridge.

Take advantage of the wide variety of AR platforms, accessories and magazines at great prices while they last.

CMMG unveiled its innovative MkW ANVIL platform n .458 SOCOM less than a year ago, and now the manufacture has announced it is available in three new models chambered in 6.5 Grendel.

The new load is designed for deer hunters, and is shipping to dealers now, just in time for preparation for the 2017 season.