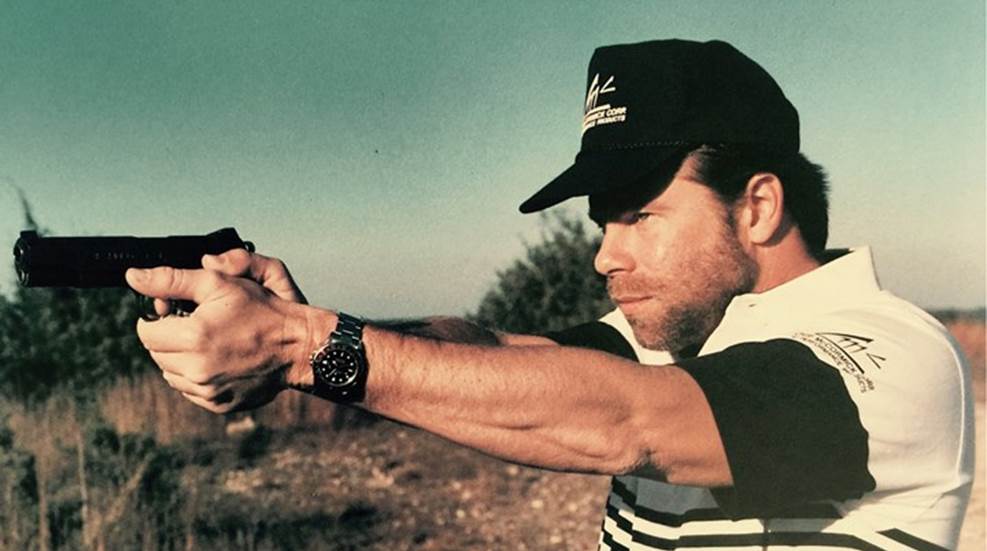 Chip McCormick, one of the firearm industry's leading innovators and a top competitor, passed away in early June 2021.

STI International has released its new series of Hex Tactical 1911 pattern pistols.

When ordering a Turnbull 1911 pistol online, the new site allows the customer to see the cost and the area of engraving coverage available.

To a handgun specialist, the 1911 is a familiar pattern. For Americans, the handgun of the 20th century is Colt's Model of 1911, caliber .45. The majority of competitive handgun manufacturers offer some variation of this classic design, so gun reviewers deal with the terminology frequently.