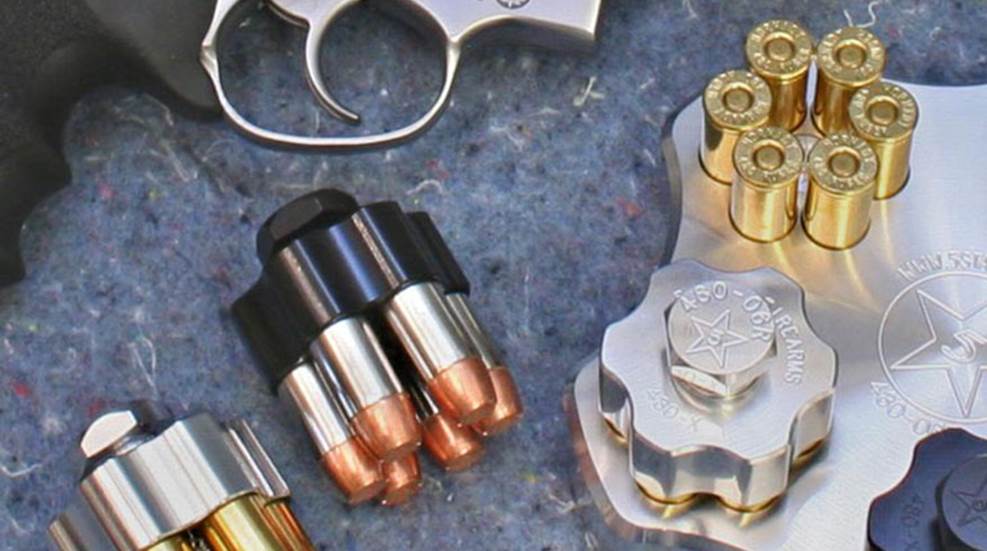 Despite the prolific popularity of particular pistol and revolver cartridges, several excellent options are hanging on around the edges of the handgun mainstream.

Ruger's unique big-bore hunting revolver offers an excellent balance of stopping power and manageable recoil.

The Ruger Super Redhawk Alaskan is a reasonable solution for those in the West who face the threat of attack by a bear or other dangerous animal.