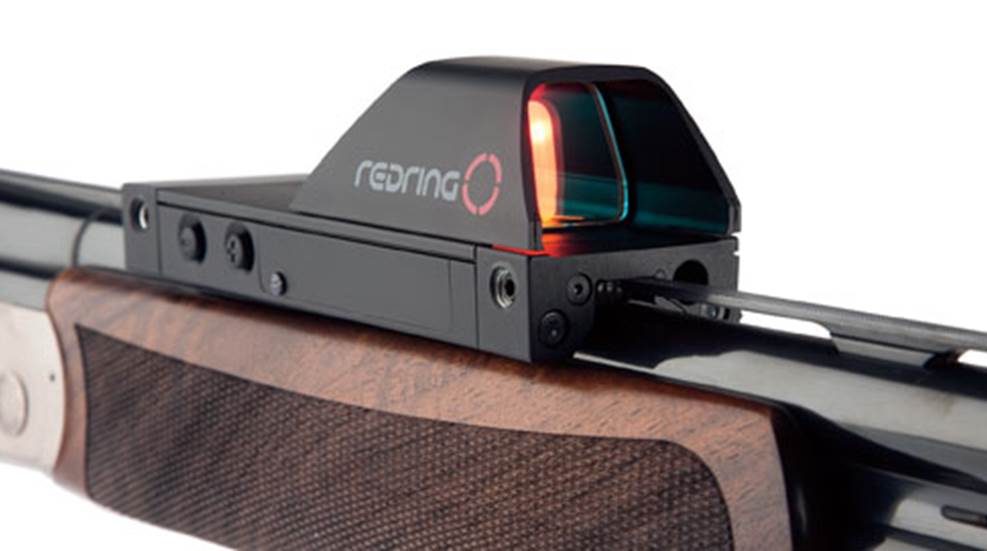 The Redring sight was designed as a training tool, and would be especially useful for those shooters that are used to optics.

It's primarily designed for clay sports and is far from ideal, but with the right setup it will hold bad guys at bay until authorities arrive.

XS Sights has introduced its newest Big Dot Shotgun Beads for home defense in tritium and non-tritium models.