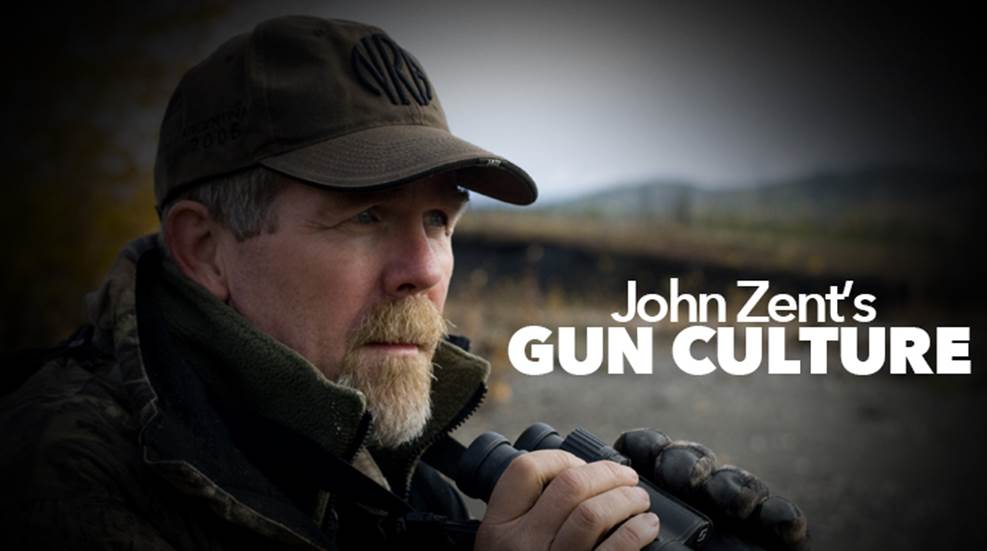 Recently a neighbor asked my advice on purchasing a home-defense shotgun—his first gun in fact, and the first one he would shoot since the .22s of his Boy Scout days.

Winchester rolled out a couple additions to its SXP line at SHOT Show 2013, and the new Marine Defender was among them.

When stuff happens at home—like the ubiquitous bump in the night—what is your first move? If you're going for a gun, is it a pistol, a shotgun or a rifle? Here's a closer look at considering a pump-action shotgun.

XS Sights has introduced its newest Big Dot Shotgun Beads for home defense in tritium and non-tritium models.